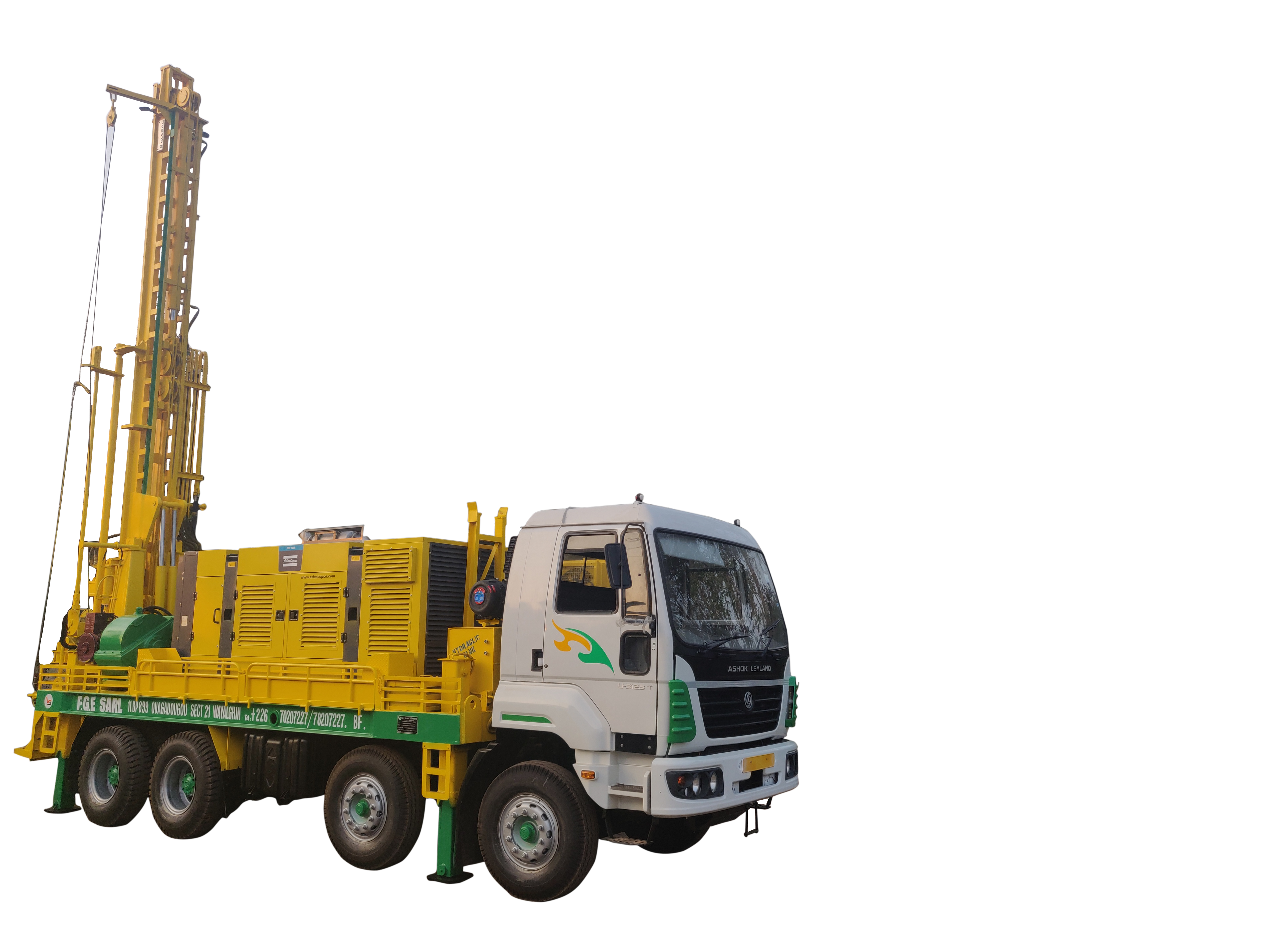 ABOUT US
We are the Manufactures and Exporters of Drilling Rigs(water well , Mining ,Blast Hole , Core Drilling, Piling , Soil Investigation etc ),DTH Hammers, Drill Rods, Button Bits, Hand Pumps etc ..Our commitment towards Quality has helped us to achieve high level of Customer Appreciation.V Global take special measures to stay with the changing trends and Technologies and thereby meet the Expectations and requirements of our Client.
We have established our Sales in most part of the African continents, Asian countries , Middle East etc. We have our dealership network in Mozambique , Congo , Kenya , Malawi , Nigeria , Zambia , Burkinofaso , Ghana , South Africa , Cameroon , Ethiopia , Zimbabwe & Dubai .
Why choose us?
Our experience and global presence makes us more reliable and in the business.
Vglobal is a manufacturing company focusing exclusively on drilling, mining and in the water industry. Today Vglobal has its core worldwide . The drilling rigs are even tailor made to give each client a cost effective solution matching to their needs . Vglobal understands the importance of good core and the timeframes, as well as the repercussions of not meeting these objectives . Quality production and no shortcuts are taken as we only believe in quality production . The company has established an exceptional reputation as a provider of quality service. All our works meet local and international recognition. Our main objective is to deliver high level of customer satisfaction by providing quality output and real value for money .
Learn more →